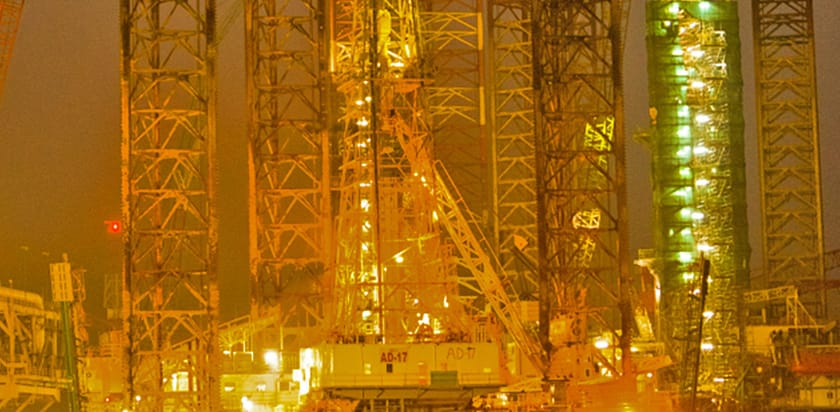 In this Insight, learn how with help of a simple yet powerful plugin you can export Look Up Tables (LUTs) from Lightroom to use elsewhere.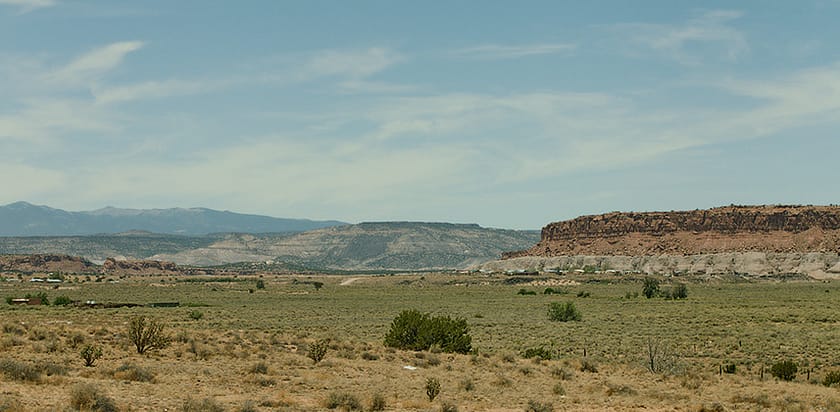 The clarity slider in some Adobe apps is a popular way to add a little pop or punch to a shot. Learn 3 methods for emulating this control.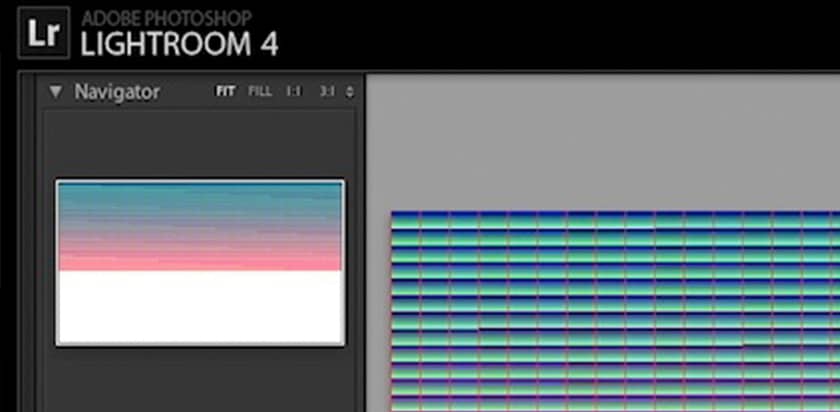 Would you like to take a color correction you created in Lightroom and apply it to video in DaVinci Resolve? Here's one way to do it.