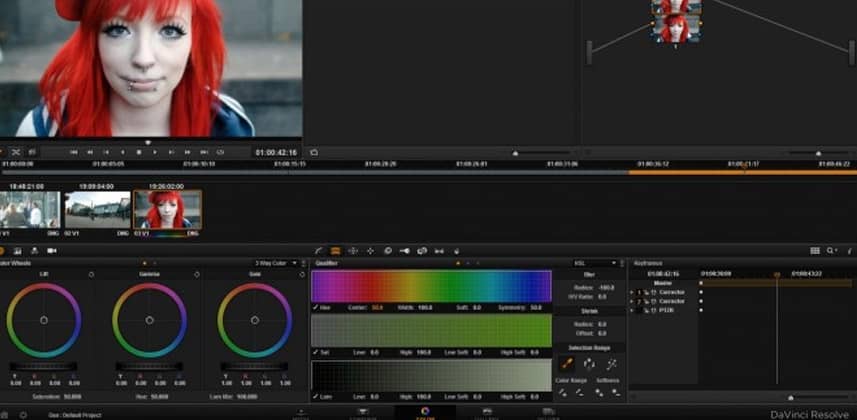 A few months ago I was given a great opportunity and pleasure to guest on Philip Bloom's blog. Something I've been reading for years as I was at his first ever DSLR class which was In Dublin, Ireland.
 
I focus on the essentials of getting you up and running with the Blackmagic Cinema Camera including workflow and dealing with the raw files, transcoding to your codec of choice and some tips on grading to get the most out of the camera. 
Pop on over to check it out here!
Comments