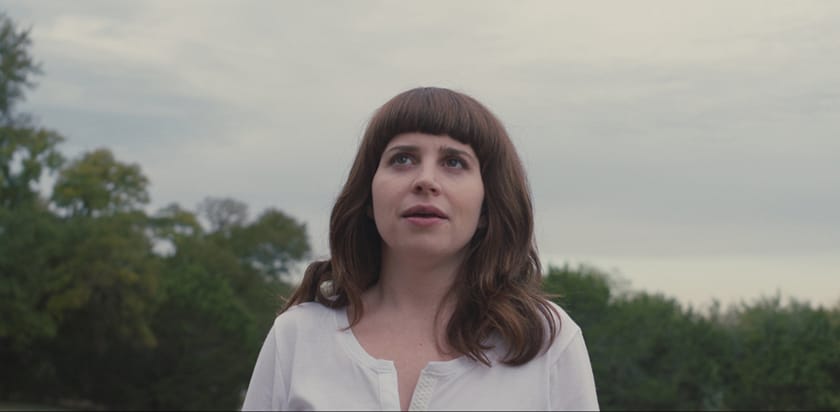 Cullen shows how to put the analysis of reference images + analysis of shots on the timeline together to create a cohesive, matching look.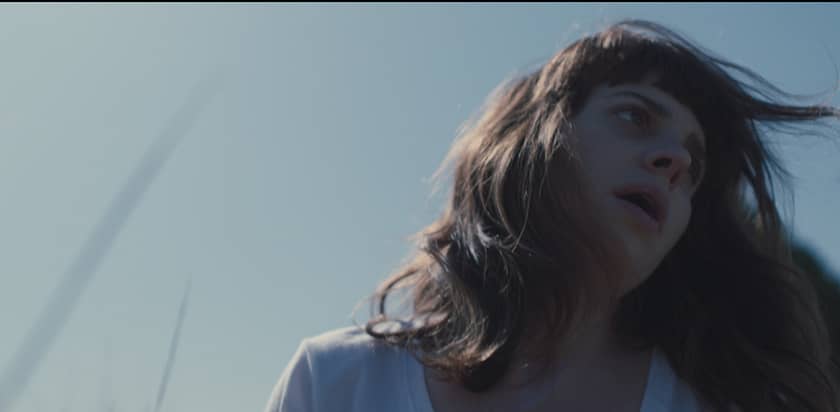 In Part 2 learn how you can evaluate the source footage on your timeline to answer: Is this footage a good match for our references?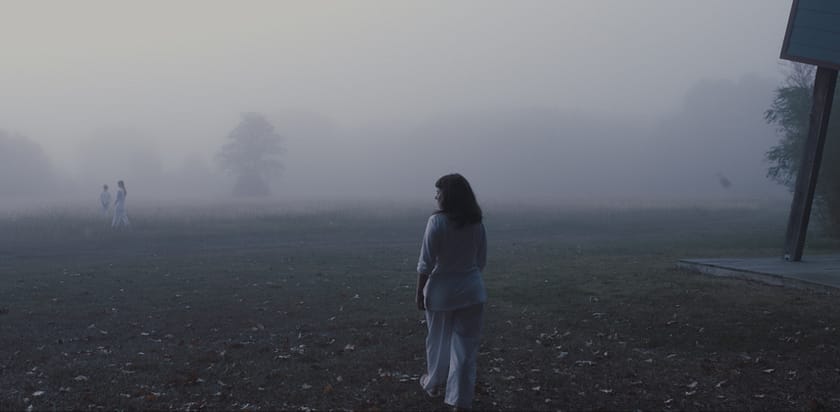 In part 1 of a new series, learn the essentials of how to interpret and read references for contrast, tonality, and other key factors.
No tutorials found...
Sorry, no tutorials were found for that criteria. Please change your selection or Reset Filters.