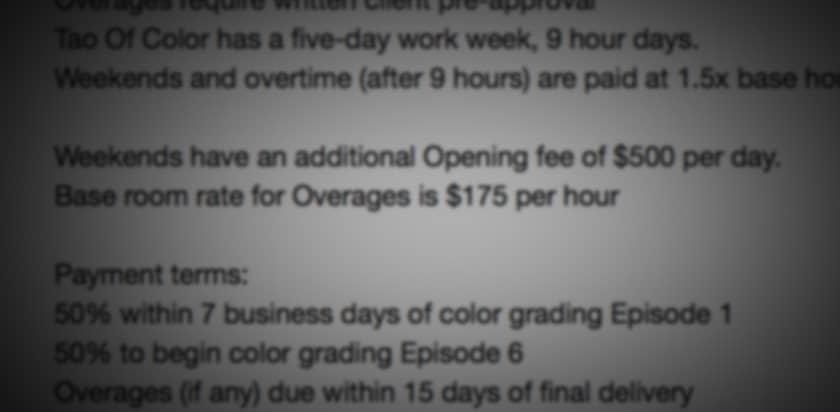 Having problems getting clients to pay you in 30 days? Maybe it's time to switch to Milestone payments. For ideas on this, keep reading...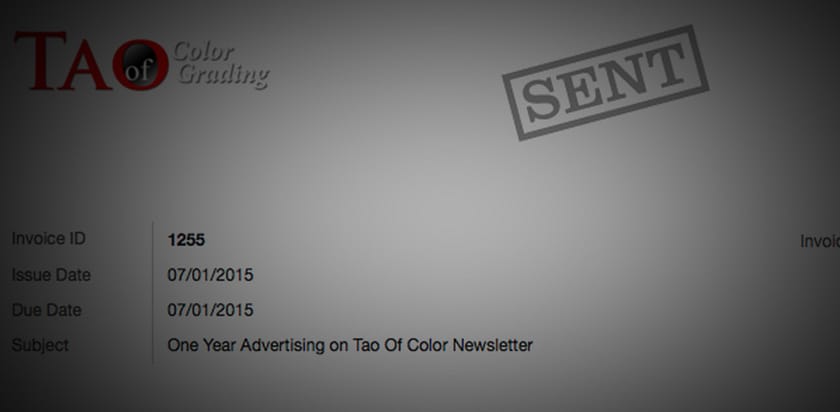 Are you starting a company or are a freelancer and think Net 30 billing is what 'real' businesses do? It's not. Net 30 is a trap. Here's why.
No tutorials found...
Sorry, no tutorials were found for that criteria. Please change your selection or Reset Filters.