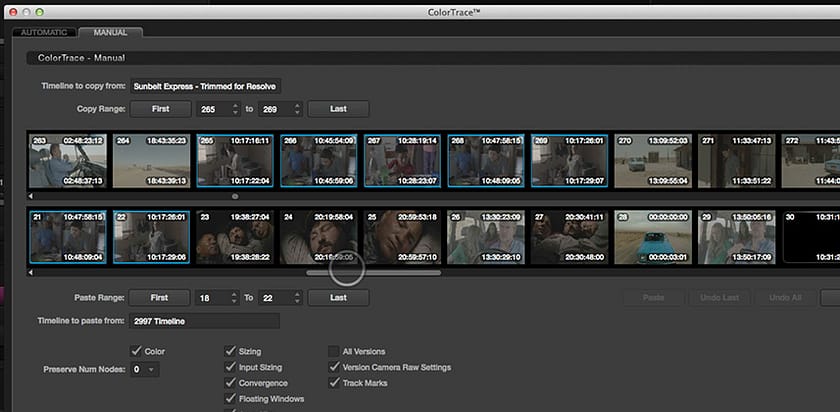 This is Part 3 in a series on using DaVinci Resolve's Color Trace function. In this final movie we explore the Manual Color Trace mode.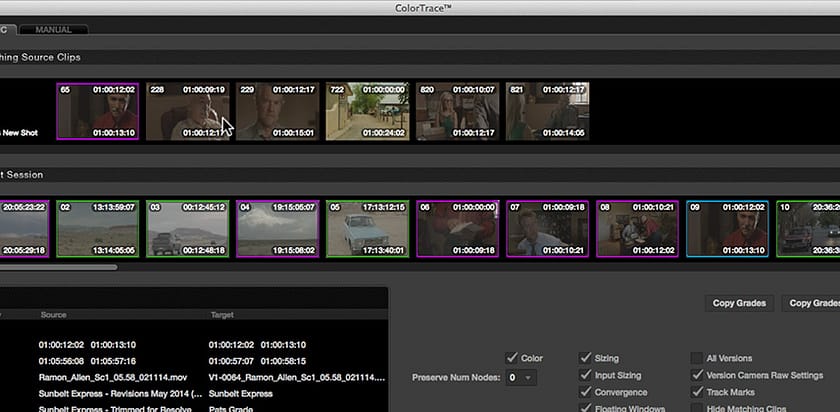 This is Part 2 in our series on how to use Color Trace in DaVinci Resolve. This is a more advanced example of Automatic Color Trace.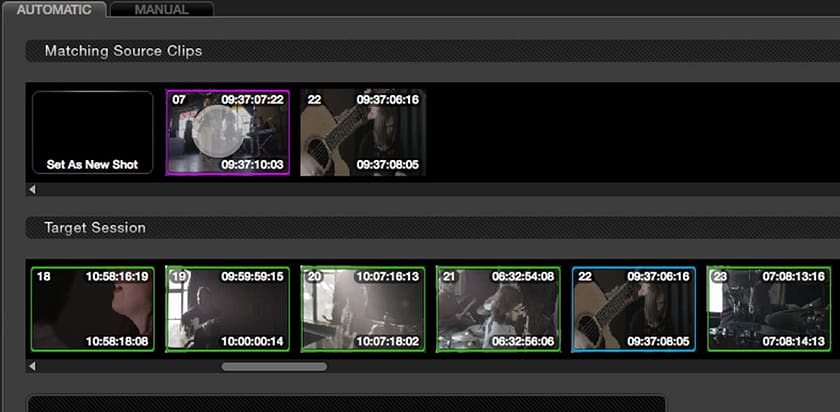 Learn how to copy color corrections from one timeline to another timeline using Color Trace in DaVinci Resolve.
No tutorials found...
Sorry, no tutorials were found for that criteria. Please change your selection or Reset Filters.