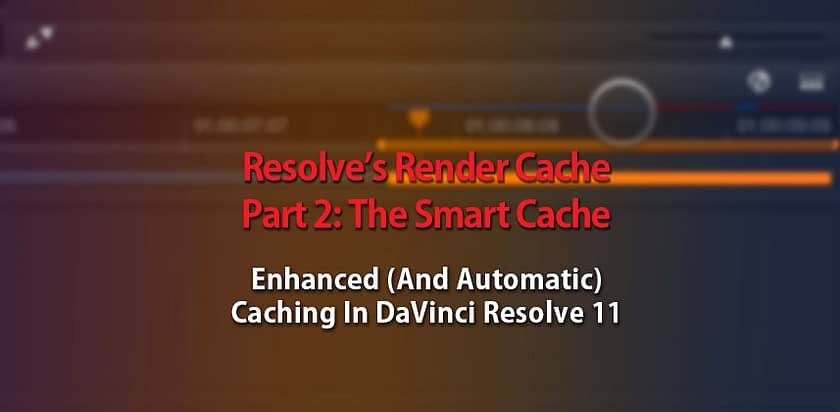 Part 2 in the series, learn how the smart render cache can speed up your workflow by caching footage, effects and grades automatically .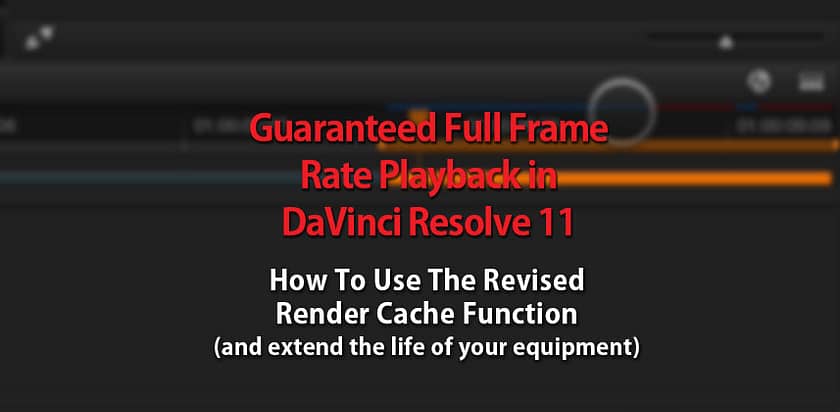 Are you having problems with full frame rate playback in DaVinci Resolve? Learn how to use Resolve 11's redesigned Render Cache.
No tutorials found...
Sorry, no tutorials were found for that criteria. Please change your selection or Reset Filters.