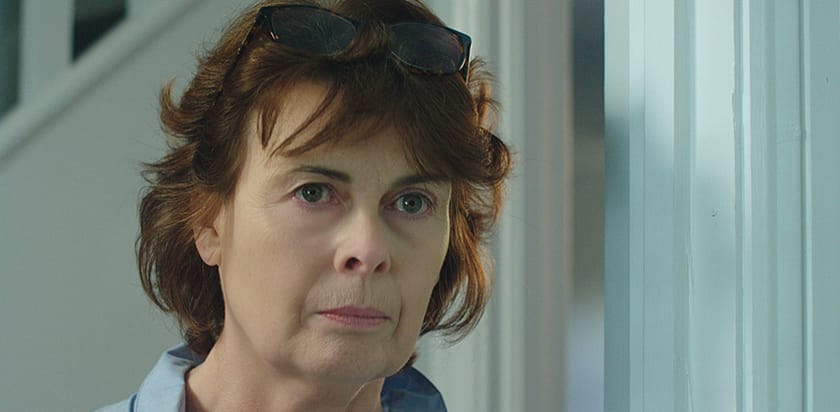 Sometimes even offering the smallest level of beauty work for a client can go a long way. Learn quick skin-smoothing / eyebag-reducing tips .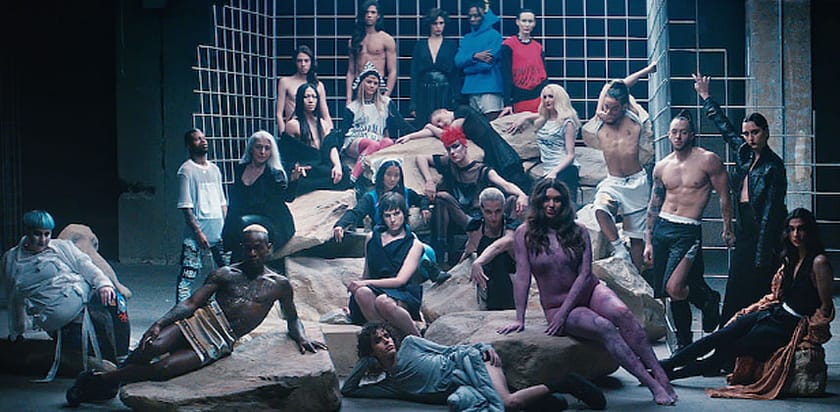 Beauty work and re-touching can be a great additional source of income as a freelance colourist. Dan shares his thoughts and kicks off a new series on getting involved in retouching.
No tutorials found...
Sorry, no tutorials were found for that criteria. Please change your selection or Reset Filters.