Dan shares his assessment of how to get the feel of the footage before you speak to the director. It helps when you can be upfront about what is and isn't possible.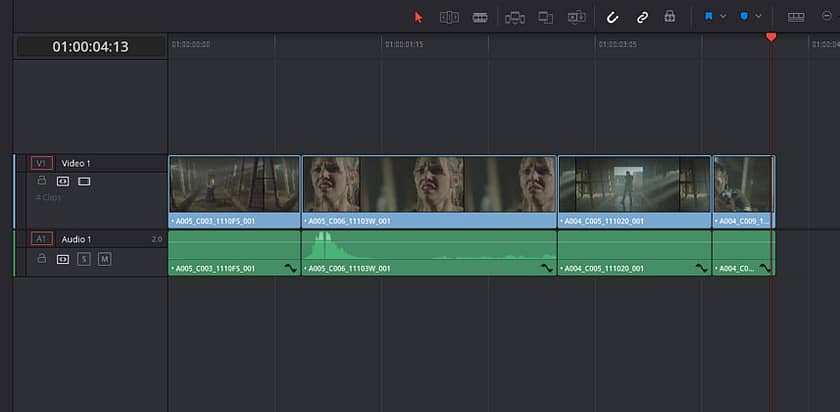 Dan is excited to launch a new series on Mixing Light that will feature a briefing from the real director of the project. In this intro Insight, download some RED 8k footage to attempt a grade before getting creative brief from the client.
No tutorials found...
Sorry, no tutorials were found for that criteria. Please change your selection or Reset Filters.