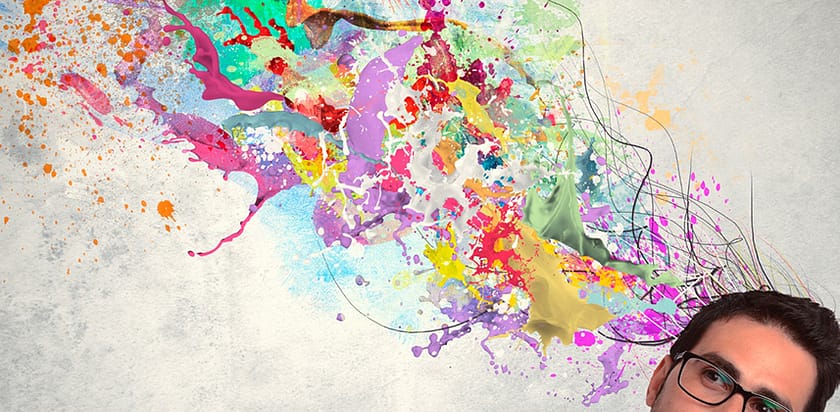 Part 2 in the series The Science Of Not Selling Yourself short explores sales for owner/operators and strategies to get more sales.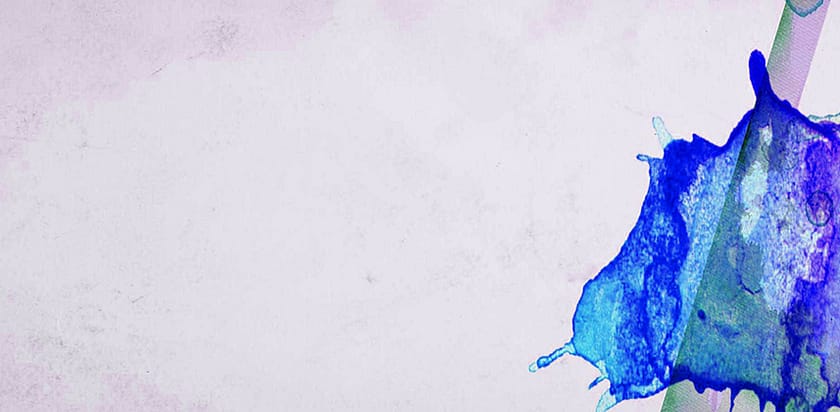 In this Insight learn how by combining traditional sales with talent know how a facility can build an efficient sales pipeline.
No tutorials found...
Sorry, no tutorials were found for that criteria. Please change your selection or Reset Filters.