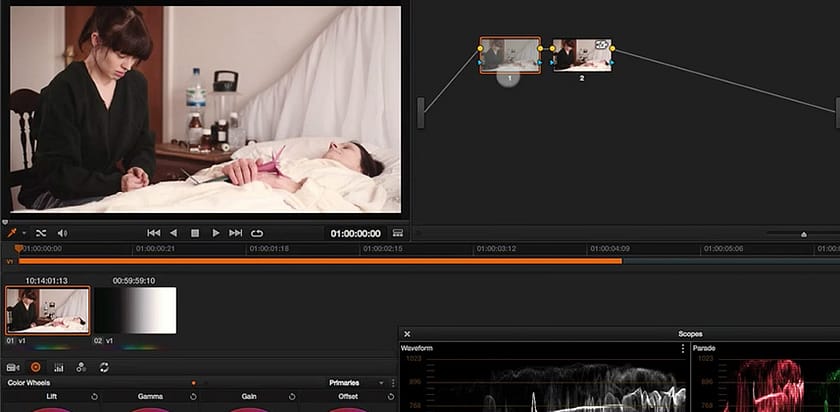 In part 2 of our FilmConvert Review you'll learn how to use this OpenFX plug-in on RED footage, with impressively good results.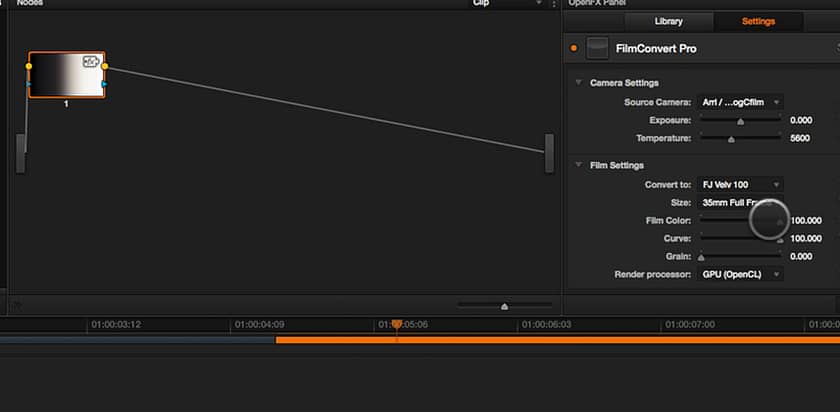 Part 1 of our two-part overview of the Film Convert Plug In. Learn how to use the OpenFX version in DaVinci Resolve 10 and explore its various options.
No tutorials found...
Sorry, no tutorials were found for that criteria. Please change your selection or Reset Filters.