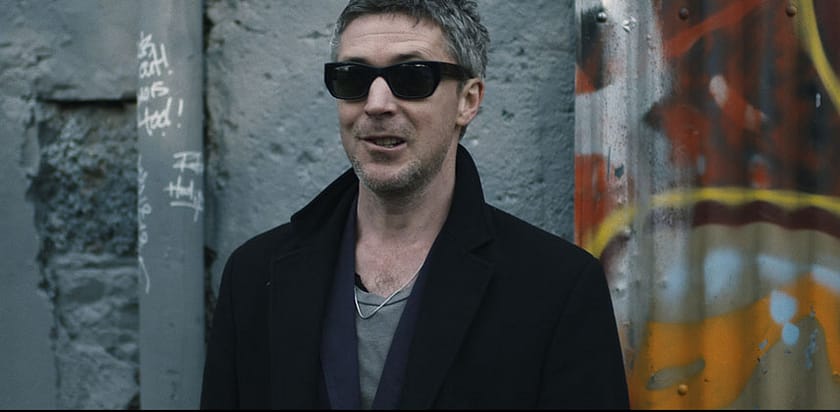 Getting started on a feature film can be a daunting process. Dan shares his experience on getting the ball rolling slowly and carefully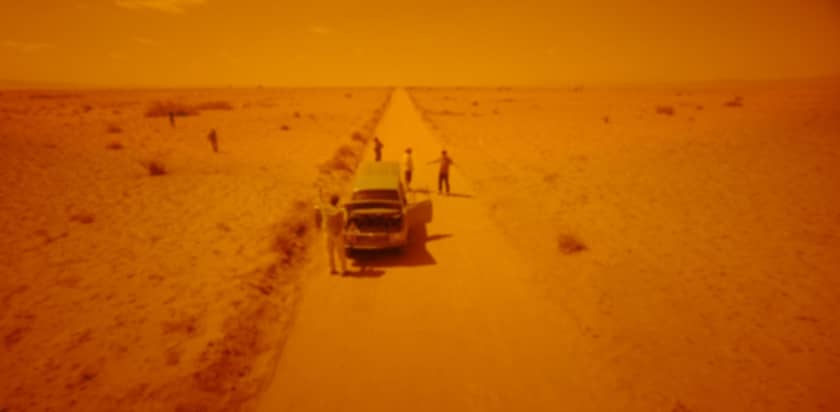 Inspired by the Blade Runner 2049 trailer Dan shares his attempt at recreateing the intense warm washed look.
Dan jumps from commercials to features in this series and shares his guide to getting organized and plan for efficient feature grading
No tutorials found...
Sorry, no tutorials were found for that criteria. Please change your selection or Reset Filters.