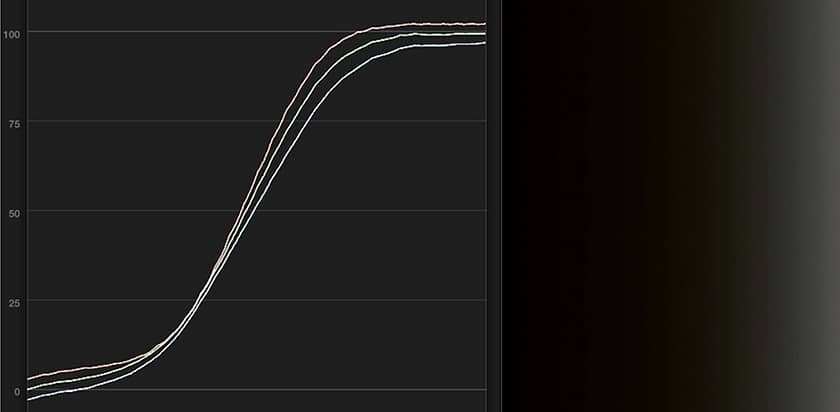 Learn the ins and outs of the Koji Advance Film Emulation Plug-in in this video. Learn how to use it and some of its unique options.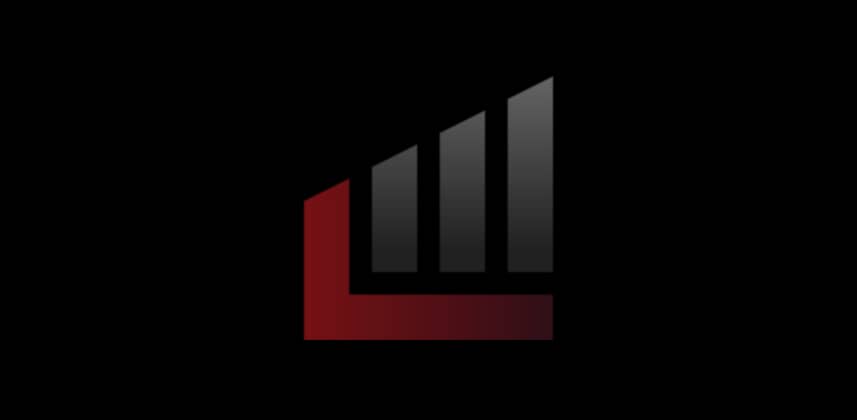 A video tutorial, overview and breakdown of the Hawaiki Color and Analyzer color correction filters for Final Cut Pro X.
No tutorials found...
Sorry, no tutorials were found for that criteria. Please change your selection or Reset Filters.