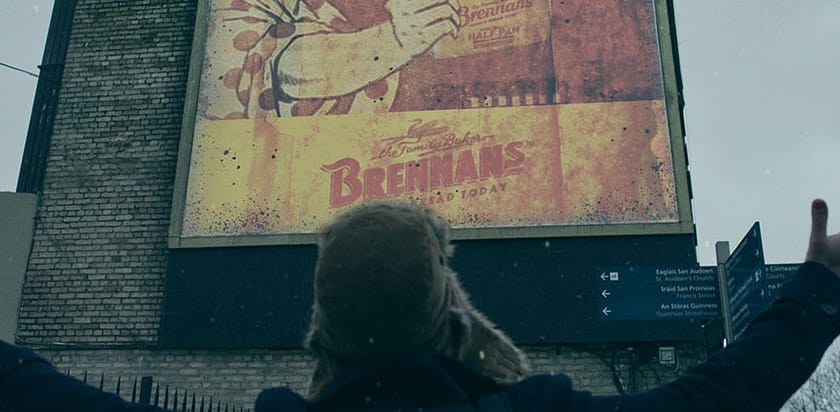 In this insight, we take a look at the final pass on the bread short film. Dan looks at his matching with fresh eyes, checks his black and white levels and decides on the sharpening and grain levels of the film.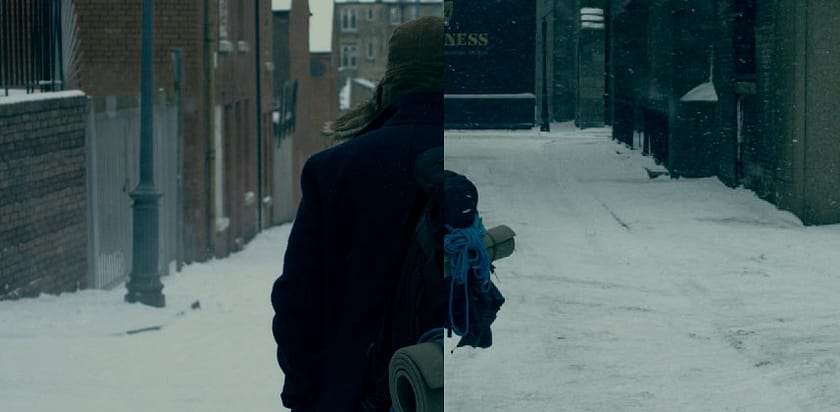 In part two of grading the bread short film, Dan dives into the matching side of things. Although it's the least glamorous part of grading it's also the most important.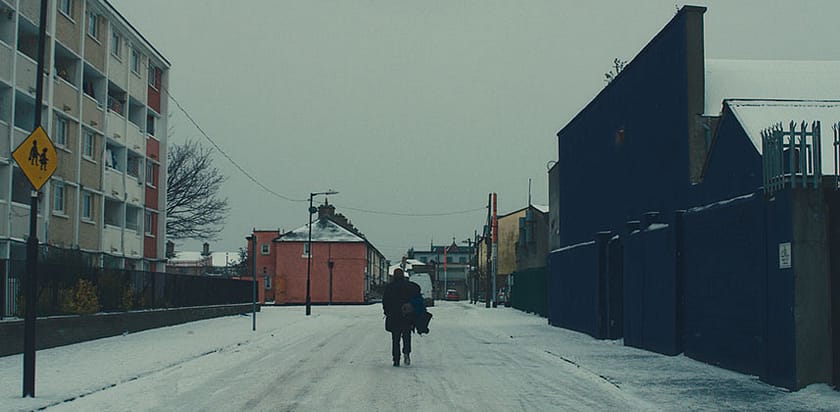 In this new series, Dan is showing a real-time grade of the bread short film he graded recently. Shot in less than ideal conditions with natural light on a compressed camera, it's a great chance to see the good the bad and the ugly from the grading suite.
No tutorials found...
Sorry, no tutorials were found for that criteria. Please change your selection or Reset Filters.