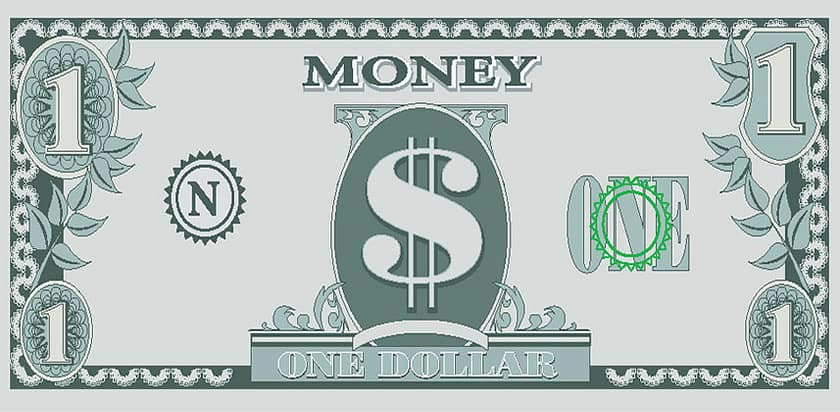 How should you quote your color correction jobs? Flat bid or bill by the hour? We map this crater-filled landscape with Do's and Do Not's.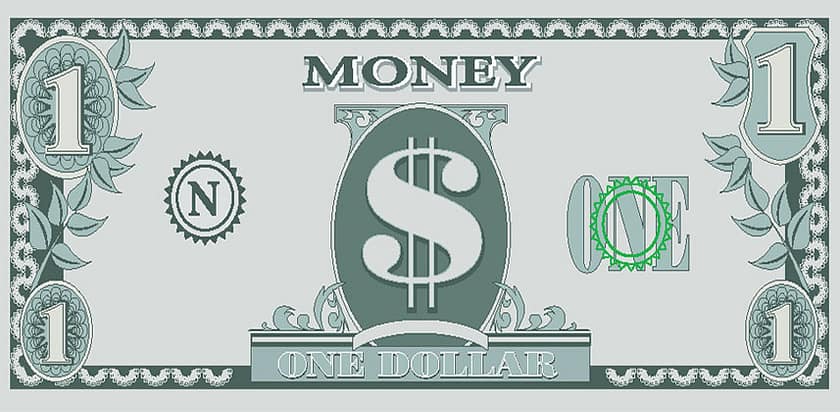 If you're a freelancer or solo-preneur then setting your base rate of pay can be challenging. Learn how to set your rates with confidence.
No tutorials found...
Sorry, no tutorials were found for that criteria. Please change your selection or Reset Filters.