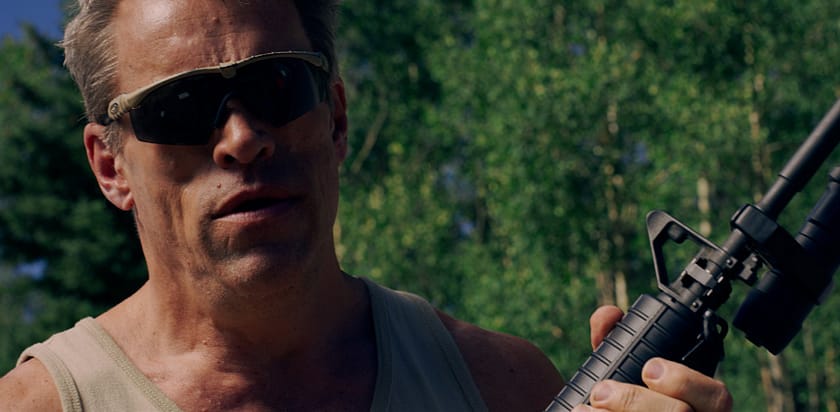 In Part 2 of this Series, learn the details of an indie film navigating ACES between DaVinci Resolve, Premiere Pro, and After Effects.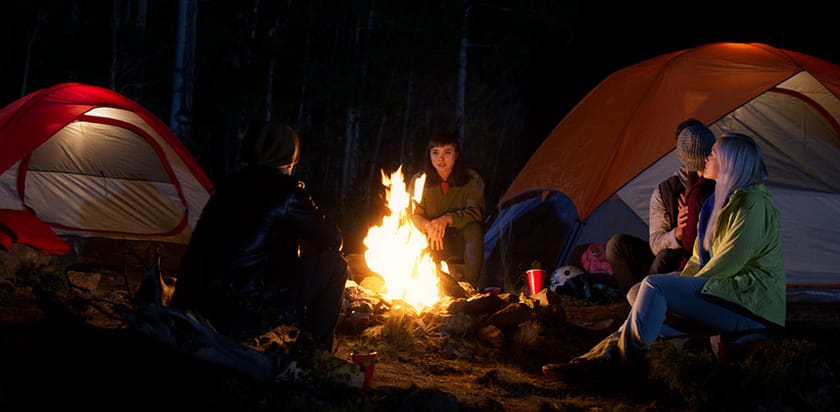 The ACES color management workflow is a key technology for major Hollywood productions. Learn how an Indie film implemented ACES.
No tutorials found...
Sorry, no tutorials were found for that criteria. Please change your selection or Reset Filters.