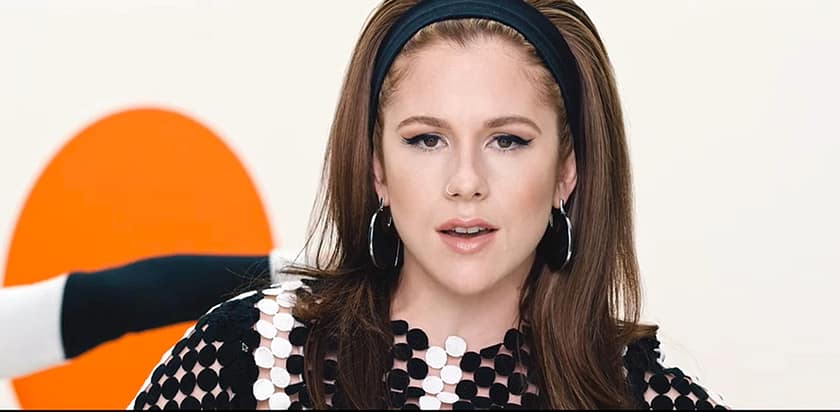 When jobs look good you wonder why your own work might not look as good. In this insight Dan shares his thoughts on Lighting The Looks.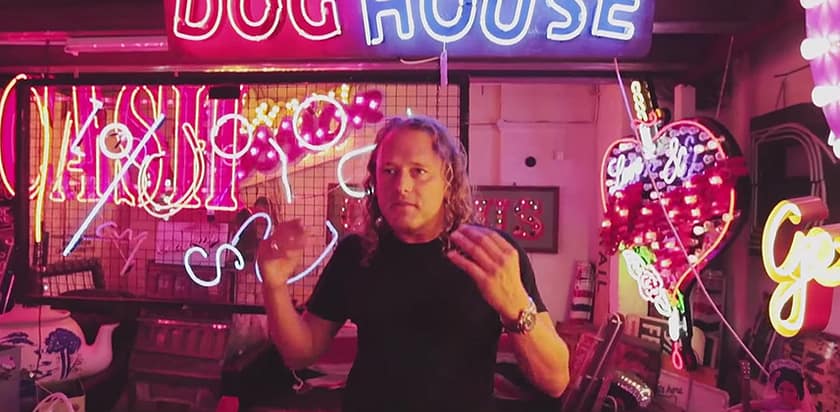 Have you ever wondered what it's like to speak to a DP before a job is shot? Dan shares a real world discussion on a tricky job.
Dan shares recent issues from his grading suite and focuses on noise and keying issues when working with a lut on recent jobs
No tutorials found...
Sorry, no tutorials were found for that criteria. Please change your selection or Reset Filters.