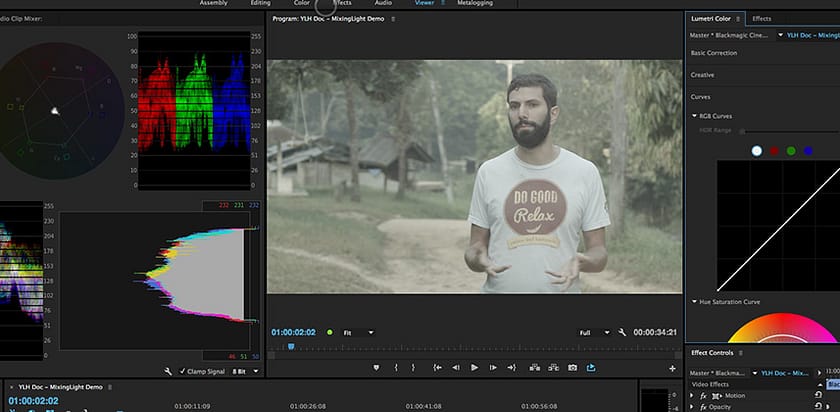 Learn how to create custom workspaces for speeding up your color correcting in Premiere Pro CC.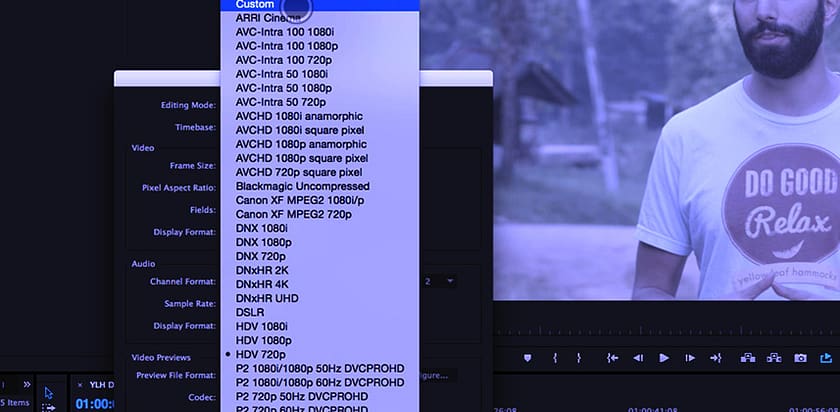 Learn how to optimize sequence settings in Premiere Pro CC 2015 to enable 10-bit rendering for color correction and effects processing.
No tutorials found...
Sorry, no tutorials were found for that criteria. Please change your selection or Reset Filters.