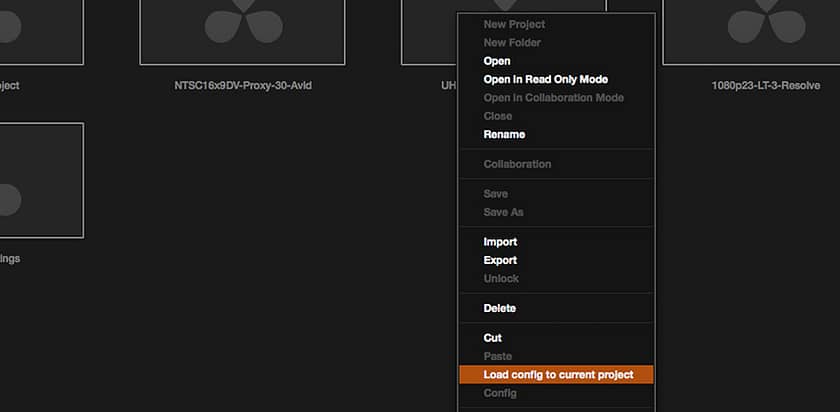 Learn how to 'hack' DaVinci Resolve Project Presets so you can easily share them in other databases - or on someone else's computer.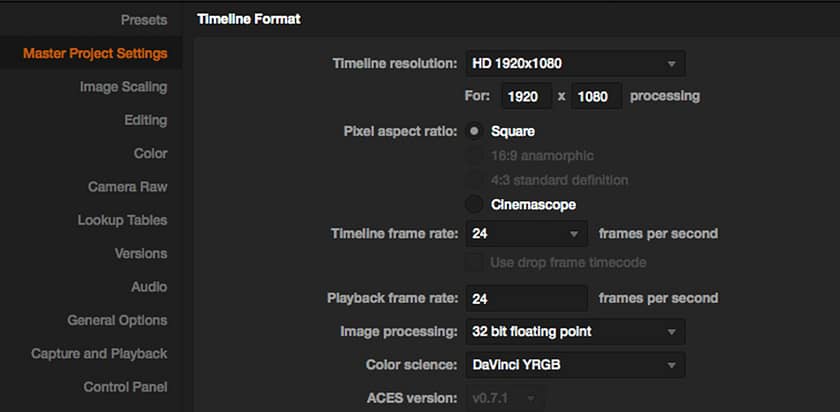 If you want to learn how to wield Project Presets in DaVinci Resolve like a ninja, then you must understand Presets—which ain't easy.
No tutorials found...
Sorry, no tutorials were found for that criteria. Please change your selection or Reset Filters.