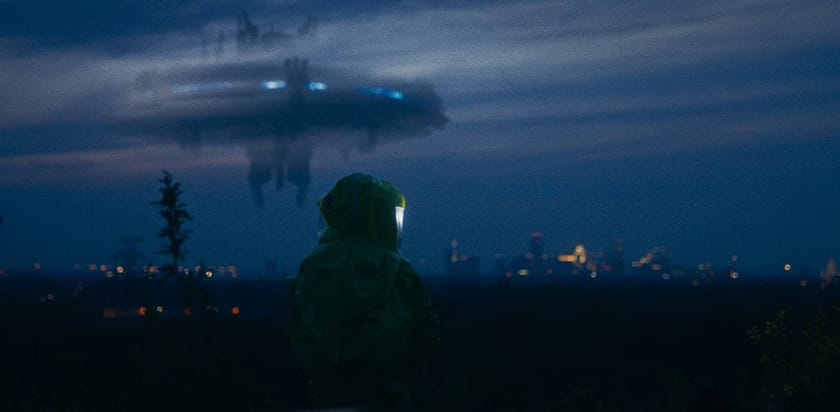 In the last installment of his series on the essentials of look development, Cullen Kelly guides you through the concept of preferential color mapping.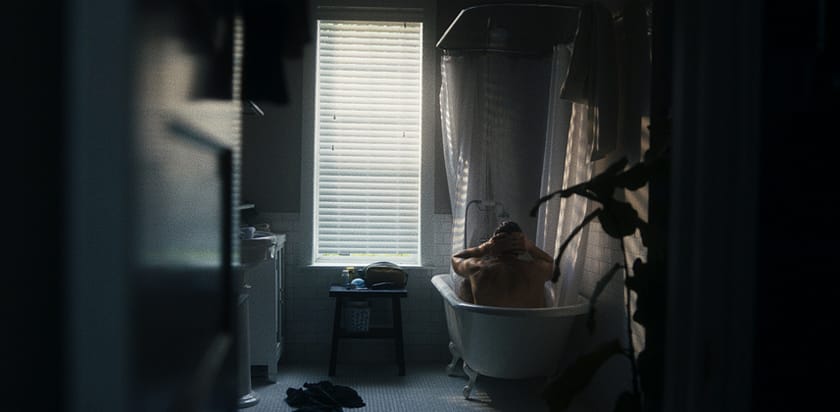 In Part 2 of his series, Cullen Kelly takes a look at dialing in the contrast curve for a look with the new HDR Zone tool in Davinci Resolve 17.
Learn how to establish good color management and clear definitions for your look development workflow.
No tutorials found...
Sorry, no tutorials were found for that criteria. Please change your selection or Reset Filters.