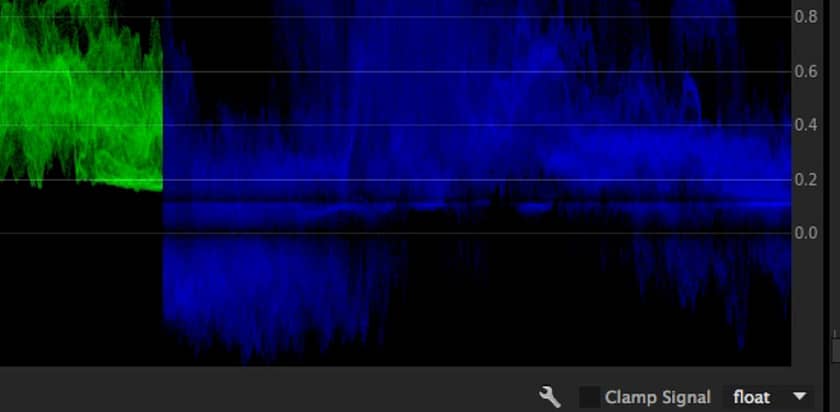 Understand how the Lumetri Color Tools work in the latest version of Premiere Pro CC. Plus learn about a potential flaw in these tools.
The Lumetri Color Panel is a huge technical and workflow boost in Premiere Pro CC 2015. Learn why, and how to use the Lumetri Color Panel.
No tutorials found...
Sorry, no tutorials were found for that criteria. Please change your selection or Reset Filters.