Dan shares his technique of using the multiply blending mode to recover highlights easily and naturally via a layer node.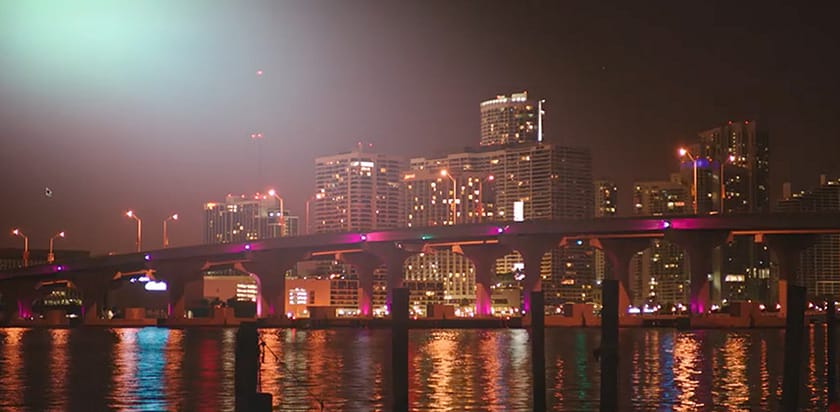 In Part 2 of this series you learn how to use the Add and Screen blending modes to create glows, texture or light leaks to your moving images.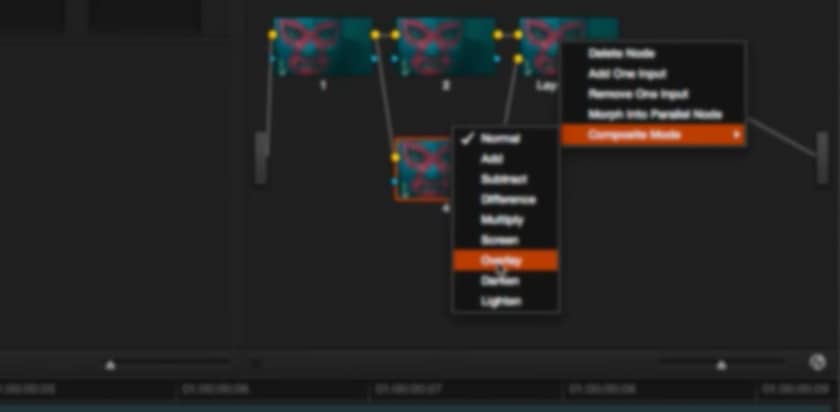 You can use the Overlay blending mode to add grain and get great colour and contrast pop, with the click of a button. Watch me put it to use.
No tutorials found...
Sorry, no tutorials were found for that criteria. Please change your selection or Reset Filters.