In Part 4, dig deeper into setting up a Baselight 'Scene'. Some options can't be changed later and others will force your media offline.
This Insight provides an orientation on the Baselight Student user interface. Plus, learn the terms Host, Job, Scene as used by Baselight.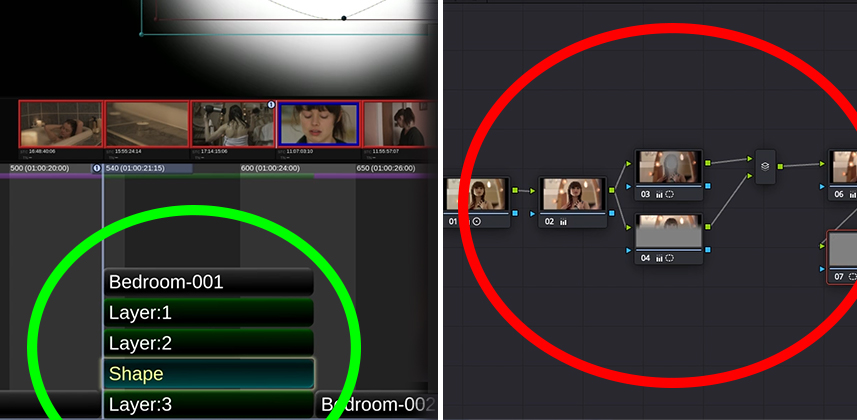 New Mixing Light Contributor Luke Ross kicks off a 20-part series on learning Baselight Student, for newbies and experienced colorists alike.