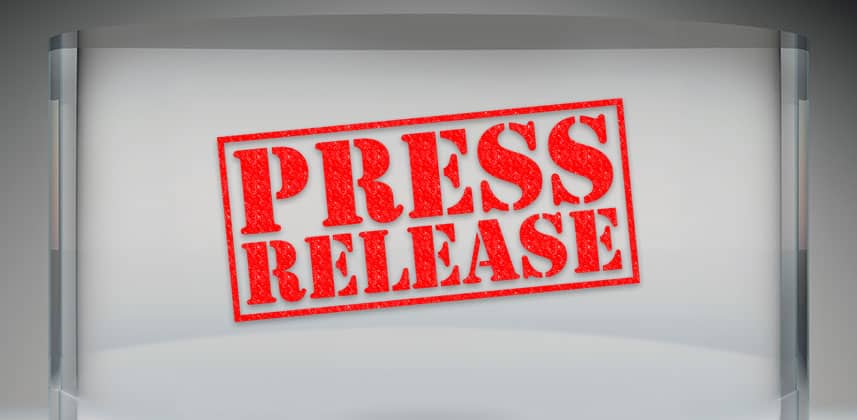 Press Release:
MIXING LIGHT TEAMS UP WITH GAIAMOUNT AT BIRTV TO BRING COLOR CORRECTION TRAINING AND RESOURCES TO CHINA
– Companies to offer online and on-site training at BIRTV and Mainland China –
Herndon, VA, USA – AUGUST 21, 2016 — Mixing Light, with its well-known training and educational website featuring courses on the entire spectrum of color correction for moving images, teams up with Gaiamount, the leader in China's growing video, television and film production resources market, to offer a variety of Mixing Light courses to Chinese media professionals, both online and during Beijing's BIRTV 2016 trade show in Hall 5, Booth 5011.
Mixing Light's dedication to "teaching professionals to love color" and Gaiamount's mission of becoming "a creator's dreamland" have been combined to help like-minded colorists and editors improve their color correction skills.
At this year's BIRTV, Mixing Light's Patrick Inhofer, C.S.I. (Colorist Society International), will present four sessions over the three-day span of the conference (August 24-26). Pre-registration is suggested to guarantee seats (send full name, occupation, phone number, city and country to gaiamount@gaiamount.com or call +86-755-86391800). These free sessions include:
Premiere Pro CC 2015: Quick Turnaround Color Correction for Broadcast Editors

DaVinci Resolve: Quick Turnaround Color Correction for News, Reality and Documentaries

DaVinci Resolve: Keeping your Images "Broadcast Legal" (and controlling other technical problems)

DaVinci Resolve: Color Correcting Log-, RAW- and Flat-Recorded Images
"The three co-founders of Mixing Light have an extremely deep background in online and live training for postproduction work", said Mr. Wang Zunzheng, the initiator of the partnership for Gaiamount. "At the same time, they've devoted themselves to art and science of color correction work delivering educational inspiration and an excellent source of insights to their students. This partnership will expand the colorists' artistic knowledge in China to benefit all within our growing media industries."
Courses available to those living and working in the Chinese mainland will launch at www.gaiamount.com with:
LUTs Volume 1: Understanding Look-Up Tables (TRT: 58:30)

Looks Volume 1: Creating, Managing and Working with Looks (TRT: 1:10:00)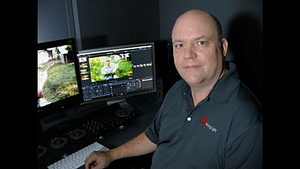 "The invitation from Gaiamount to bring advanced color correction skills to China, starting with hands-on, on-site tutorials at BIRTV was irresistible to me and my co-founders Robbie Carman and Dan Moran," said Inhofer. "Color correction has become so advanced with computer technology that it's now an integral part of television, film, and video production. Today, colorists enhance the captured image by adding continuity, emotion and tremendous production value—by giving storytellers (corporate, news, documentary and scripted) the opportunity to 'dial-in' what they saw during the shoot. It's the perfect time to expand the knowledge base of colorists to the Chinese mainland."
Mixing Light offers editors and colorists (and anyone interested in learning about color correcting moving images) a free 24-hour test drive of the educational content available at MixingLight.com. The only requirement is registering with an email address; no credit card is needed.
# # #
About Mixing Light
MixingLight.com is the premiere online resource to learn the art, craft and business of modern video color correction and grading. Founded by three working colorists with a passion for color & education, our training comes from real-world experience not the pages of user manuals.
Our main product is a subscription to the Insights Library which features hundreds of videos, articles, & audio podcasts. With 3-4 new items added each week, you can stay on top of cutting edge techniques, strategies and business practices used by professional colorists.
We cover an ever growing selection of popular tools like DaVinci Resolve, Premiere Pro, Final Cut Pro X and Avid Media Composer.
We also offer stand-alone training titles for DaVinci Resolve, without subscription, for those that want to jump into learning color correction software. 
For more information, please visit mixinglight.com or follow us on Facebook (facbook.com/MixingLight) or Twitter (twitter.com/mixinglight).
Media Contact:
Denise Williams
Account Manager, PR&me
PRandme@outlook.com
+1.503.806.0755