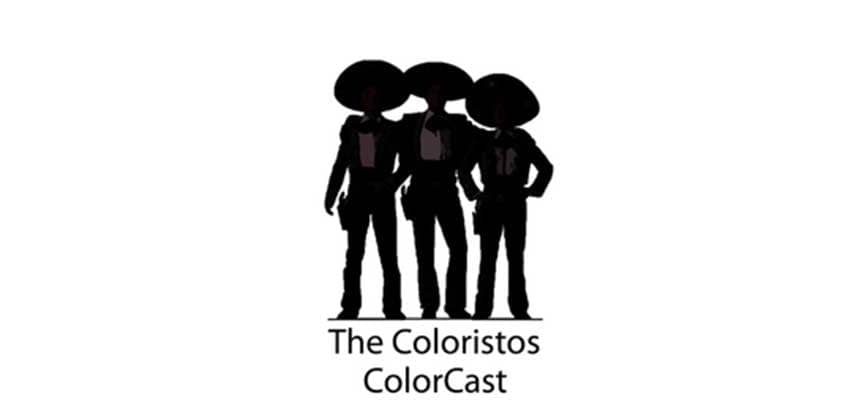 The Coloristos are back after a bit of a break with an episode that I was dying to hear – their impressions of the New Mac Pro.
If you're like lot of colorists,you're probably wondering if this machine with its dependence on Thunderbolt 2, non-swapable graphics cards and a single processor is right for you.
The guys break it down talking about buying a new machine vs updating an older Mac Pro and all the stuff that colorists will really care about – including some benchmarks.
For a deeper discussion be sure to check out the related thread on LiftGammaGain.
As always, be sure to follow the coloristos on Twitter Juan, Jason and Josh (who is also a Mixing Light contributor) as they're awesome guys and do a masterful job discussing all of the technical issues with this new machine and color grading in general.
For more on the Coloristos be sure to visit their PodOmatic page
Comments