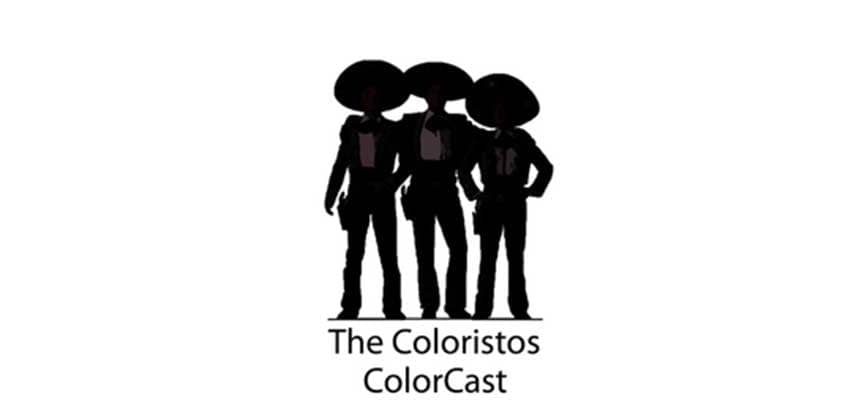 The Coloristos are back at it with a new episode all about the workflow of color correction for broadcast.
Exploring issues like managing deadlines, passing QC, and how broadcast is also merging with other distribution outlets like the web, this is an episode I can really relate too!
As always, Juan, Jason and Josh (who is also a Mixing Light contributor) do a masterful job discussing all of the technical and atheistic issues with broadcast grading.
For more on the Coloristos be sure to visit their PodOmatic page
Comments