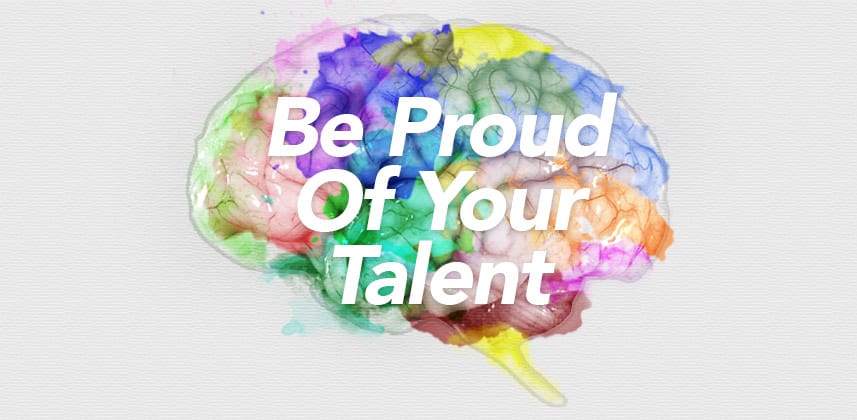 I think it's safe to say one of the most disheartening situations you can be put in as a colorist is the client saying things like :
"I see your using that free software you get when you buy a camera from Blackmagic Design"
or
"Another colorist I use, told me that you guys are using a lesser system thats crappy compared to their system"
Its an instant kick to your confidence and can ruin a whole session before it even starts. I think the culture of hyper-critical blogs and web forums have turned people that would have happily judged a colorist on his skill as a human 5 years ago, into judging you simply on what kit you use.
I never ever dreamed I'd get comments like these when sitting in my grading suite but I do every so often, so I thought it would be great to remind people that its all about us! Us as colorists who work hours and hours to refine our craft and more hours then we'd like to admit away from our family and friends. We also trawl forums and press releases to stay ahead of the technology curve and its upsetting to see us getting stereotyped based on what software we use. So this post is all about us and how to remind clients of that in a grade.
My experiences are based off working at Smoke and Mirrors. This company has a massive history, great reputation and they spent a ton of cash building the grading suite I work in with the Resolve Control Panel, Tektronix scopes, calibrated monitors, controlled lighting and even cinema seats! I have all these benefits on my side and people sometimes say "Oh, your not using baselight" so I can only imagine how much more judgmental people can be when your getting started in the world of grading.
What To Do Next
If you get into a situation like this you need to change up the mood instantly to swing your clients mindset back into the positive and get them to trust you. This can be extremely difficult to do without sounding like your getting defensive about it or over cocky. Dropping lines like "If its so bad why do they use it on movies like Transformers and Star Trek?" doesn't help.
My advice. Make it all about you. My favorite line to start with is :
"You don't need to worry about the software. I used to work for the guys who made this system and I can literally do anything you want, so if  you tell me what you want and I'll make it happen"
It helps me assert that I know what I'm doing and also makes them feel like they can ask for whatever they want, rather than relying on what they've been told your software can't do.
Another great angle is to tell them why you chose the software. Its great when you can say:
"I've tried loads of software but as an artist, I love how Resolve works and the tracker makes grading so much faster and gives us more time for finesse grading. So if you see anything you want me to pop or focus our eye on just let me know and I can track it quickly as we go through the grade"
Simply hit the track forward button on a power window and watch the smile appear on their face!
What Helps Me
Putting on a brave face and winning the clients confidence early on is a massive start, but it won't help your grade go well unless you believe in your own talent also!
I'm lucky enough that I work with two world class colorists – Mark Horrobin (his showreel) and Duncan Russell (his showreel) that give me a kick in the butt every time I feel disheartened or low on confidence. Between them, they have over 25 years of experience grading and its a great feeling when they check out a grade and say it looks good and remind me that I've worked hard to get to this level. More so, its a boost of confidence that says I'm good enough to be grading these projects. It's also only mildly painful and hugely constructive when they look at something and say you could have done this a little better or what I do in this situation is this etc.
How We Can Help You
This is where team Mixing Light comes in. If you ever have self-doubt about working with certain footage, workflow or grading techniques head straight over to our Contact Us page and submit your ideas or issues and we will do our very best to add a new insight or discuss our experiences in our From The Mailbag podcasts. Between Robbie, Pat and myself we have probably seen or worked out most things that can go wrong in the suite and have figured a way to keep marching forward and keep our chins up. We're here to be your wingmen on technical side but also to relate and help with the more "human" issues. 
– Dan
Comments